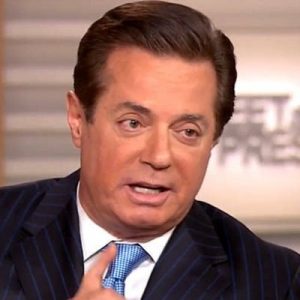 By Steve Neavling
ticklethewire.com
President Trump's former campaign manager, Paul Manafort, is urging the Justice Department's inspector general to investigate who leaked to the media information about the FBI conducting several wiretap probes of him, Bloomberg reports.  
Manafort also is asking the Justice Department to release "any intercepts involving him and any non-Americans so interested parties can come to the same conclusion as the DOJ — there is nothing there," Manafort's spokesman Jason Maloni said in a statement Tuesday.
Using leaked information, CNN reported Monday that two FISA court orders were obtained by the FBI to authorize wiretapping of Manafort before and after the presidential election.
Of the fact that no charges ever emerged," Manafort spokesman Jason Maloni said in a statement on Tuesday. The Justice Department's inspector general "should immediately conduct an investigation into these leaks and to examine the motivations behind a previous administration's effort to surveil a political opponent."