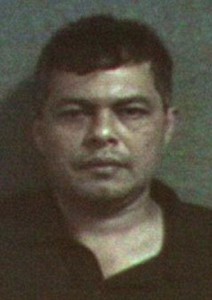 By Steve Neavling
ticklethewire.com
A Mexican drug cartel founder who was on the DEA's Most Wanted List was found tortured and dead along with three other men dumped along the side of the road, The Daily Mail reports.
Carlos Rosales Mendoza, who founded La Familia Michoacana, was found riddled with bullets.
Mendoza was a key member of the La Familia cartel.
According to authorities, Mendoza was trying to start a new cartel when he died.
Other Stories of Interest