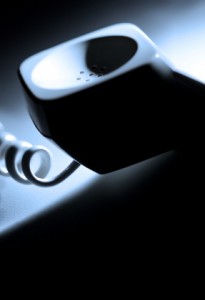 Steve Neavling
ticklethewire.com 
The NSA, which has come under fire for its widespread use of surveillance, may keep copies of intercepted material involving an American if it contains evidence of a crime or significant intelligence, the Associated Press reports on the agency's secret rules.
The documents, published by The Guardian in the latest leak, require feds to first build a case before spying on someone on the phone or Internet.
The person also must not be an American, according to the Associated Press.
But if the surveillance leads to involvement from an American, the feds may keep the records indefinitely.