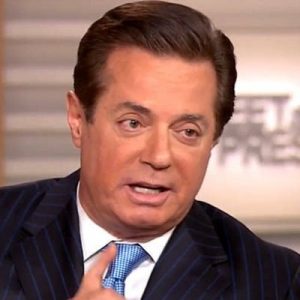 By Allan Lengel
ticklethewire.com
The drama of the Paul Manafort's case continues to unfold.
The latest: A personal assistant to Manafort granted the FBI access to a storage locker, allowing the government to secure evidence that President Donald Trump's former campaign manager is trying to suppress, Mark Hosenball and Nathan Layne of Reuters reports.
The disclosure was made public during testimony on Friday in a federal court hearing in Virginia.
FBI special agent Jeff Pfeiffer made the disclosure at a hearing to consider whether evidence from the locker and a separate search of Manafort's home, both in the Washington, D.C., suburb of Alexandria, could be used in a Manafort trial set for July, Reuters reports.