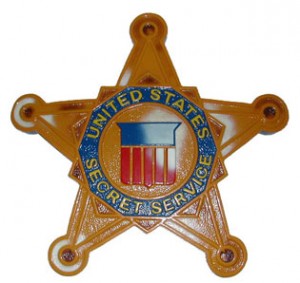 By Steve Neavling
ticklethewire.com
A Secret Service agent is under investigation for flirting with a woman he met while screening bags at an event featuring First Lady Michelle Obama.
The agent, whose name has not been released, is accused of sending a racy picture to the woman after the pair had exchanged text messages all night, according to the New York Post.
The woman worked for a private organization.
"He's an agent, but he's out by the [magnetometers]. It's an exterior post. He's not on [the first lady's] detail," a government official said.