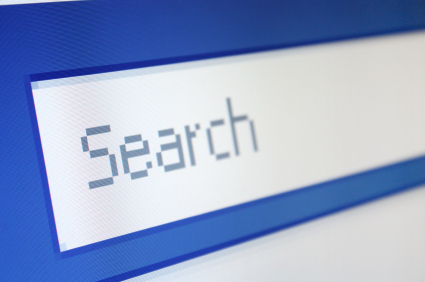 By Steve Neavling
ticklethewire.com
Some members of Congress are questioning the legality of Homeland Security seizing domains and taking down URLs accused of copyright infringement, CNET reports.
Among the concerns are that Homeland Security is "seizing the domain names of websites whose actions and content are presumed to be lawful, protected speech," some Congress members said in a letter to the U.S. Attorney General.
Since 2010, nearly 700 domain names have been seized under "Operation In Our Sites," launched in 2010, according to CNET.
More than a year ago, the government removed a hip-hop Web site, saying Dajaz1 linked to copyrighted songs.
But CNET reported that the link did not infringe on copyrights, CNET reported.