The ruling by the Supreme Court could spell trouble for some federal cases. It will also change the way federal prosecutors charge certain defendants, though  some had started to look at different ways in anticipation of the ruling.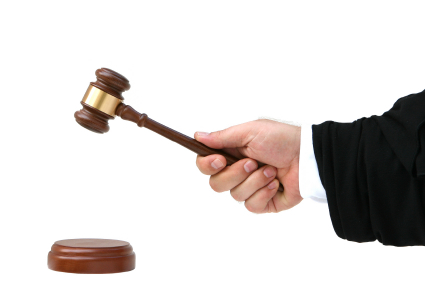 By Robert Barnes Washington Post
WASHINGTON — The Supreme Court Thursday restricted one of federal prosecutors' favorite tools for pursuing corrupt politicians and self-dealing corporate chiefs, and cast doubt on the conviction of former Enron chief Jeffrey Skilling.
It also sent back to a lower court the conviction of newspaper magnate Conrad Black for a decision on whether his conviction should be overturned.
The justices were passing judgment on a federal statute used in the prosecution of both men, and many others. It makes it a crime to deprive the public or one's employer or shareholders of the "intangible right of honest services."
Although a favorite of federal prosecutors–it figures in the current trial of former Illinois Gov. Rod Blagojevich– it has been roundly criticized as being so vague as to make it impossible to know what sorts of actions are illegal. Skilling said it should be struck as unconstitutional.
To read full story click here.