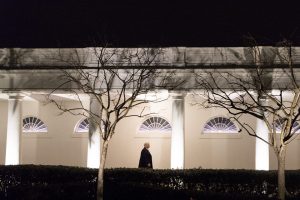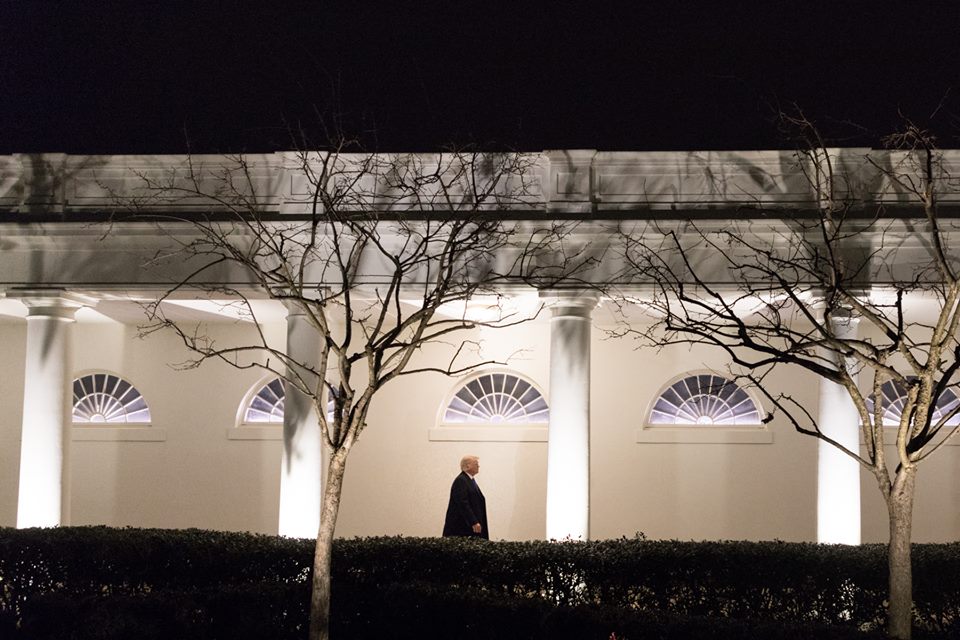 By Steve Neavling
Ticklethewire.com
President Trump's longtime political aide Hope Hicks is scheduled to testify behind closed doors with the House Intelligence Committee that is investigating Russia's interference in the 2016 election.
Hicks, the White House communications director who served as the spokeswoman for Trump's campaign, is considered a key witness because of her longstanding relationship with the president and his family.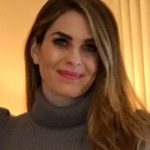 It's not yet clear when she will appear before the committee or what questions she will answer. Her scheduled appearance was first reported by CBS News. 
The Democrats' top committee member said he's hoping Hicks won't "stonewall" the committee like other current and former White House workers who refused to answer questions.
"We hope obviously that she will be fully cooperative, but at this point I don't know what we can expect, except that we expect her to come in soon and we hope that she will fully cooperate," Rep. Adam Schiff, D-Calif., said Monday.