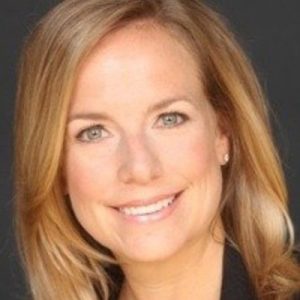 By Steve Neavling
ticklethewire.com
The White House announced Wednesday that President Trump plans to nominate Kirstjen Nielsen, a top White House aide, to lead the Department of Homeland Security.
Nielsen, 45, a cyber security expert with an extensive background in homeland security, has a close working relationship with Trump's chief of staff John Kelly. When Kelly served as Homeland Security secretary until recently, Nielsen was his top aide. When Kelly moved to the White House in July, Nielsen joined him as his principal deputy chief of staff.
Nielsen worked on homeland security issues during stings with the TSA and on the White House Homeland Security Council under George W. Bush.
Also considered for the job was House Homeland Security Chairman Michael McCaul of Texas.