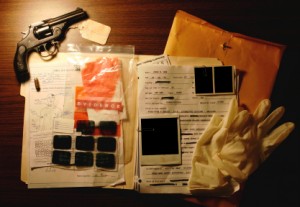 Steve Neavling
ticklethewire.com
The FBI's lack of safeguards in collecting suspicious activity leads to privacy violations as well as racial and religious profiling, the ACLU claimed in a new report, the Washington Post reports.
The FBI collects so-called "suspicious activity" records using the eGuardian system, which has caused confusion among different law enforcement agencies, the Post reported.
"These programs give extremely broad discretion to law enforcement officials to monitor and collect information about innocent people engaged in commonplace activities, and to store data in criminal intelligence files without evidence of wrongdoing," the report says.
FBI spokesman Michael Kortan said the bureau has a commitment to sharing appropriate information.
"The FBI conforms to well-established authorities and safeguards in order to obtain threat information from state and local police authorities and to make that information available to other state and local police authorities, while also protecting privacy and civil liberties," Kortan said.