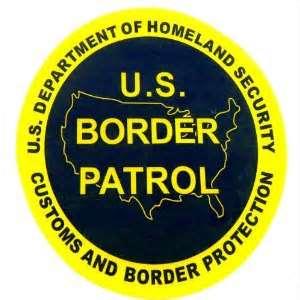 By Steve Neavling
ticklethewire.com
A former U.S. Border Patrol agent faces federal charges after he was arrested in Everett, Wash., for allegedly in possession of homemade silencers and parts to build a machine gun. 
Authorities say they found a Border Patrol badge, several silencers and parts to make a fully automatic AR-15 in a car that was crashed by Shannon Keoni Gaillard, the Seattle Post-Intelligencer reports. 
Authorities also allege that Gaillard, 32, appeared to have been smoking meth and using steroids.
"Gaillard's possession of this type of ammunition indicates an intent to reduce the sound signature associated with gunshots … to avoid the detection of unlawful firearms use and/or criminal activity," the agent said in court papers. "This also is consistent with possession of a silencer, which acts to reduce the noise associated with the discharge of a firearm by reducing the sound of rapidly expanding gases which cause loud noises."
Other Stories of Interest