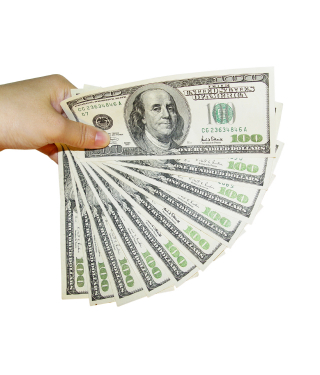 By Allan Lengel
ticklethewire.com
A California cop assigned to a DEA task force was indicted for taking a $2,500 bribe from a defense attorney, the U.S. Attorney in Los Angeles announced Monday.
Rialto, Calif. Police Officer Aaron Scott Vigil, 41, of Highland, Calif., along with criminal defense attorney Lawrence Anthony Witsoe, 67, of Mission Viejo, Calif. were named in a three count federal bribery indictment unsealed Monday morning.
Authorities charged that attorney Witsoe told a client facing assault charges in Orange County Superior Court that for $2,500 he could get an assault charge dismissed by having a DEA agent tell the district attorney's office and say he was a cooperative informant who helped in cases.
Vigil subsequently contacted the Orange County District Attorney's Office on several occasions and explained that Witsoe's client had provided reliable information regarding drug traffickers and that his cooperation led to the DEA seizing $110,000 in drug money, the indictment said.
The case was dismissed.