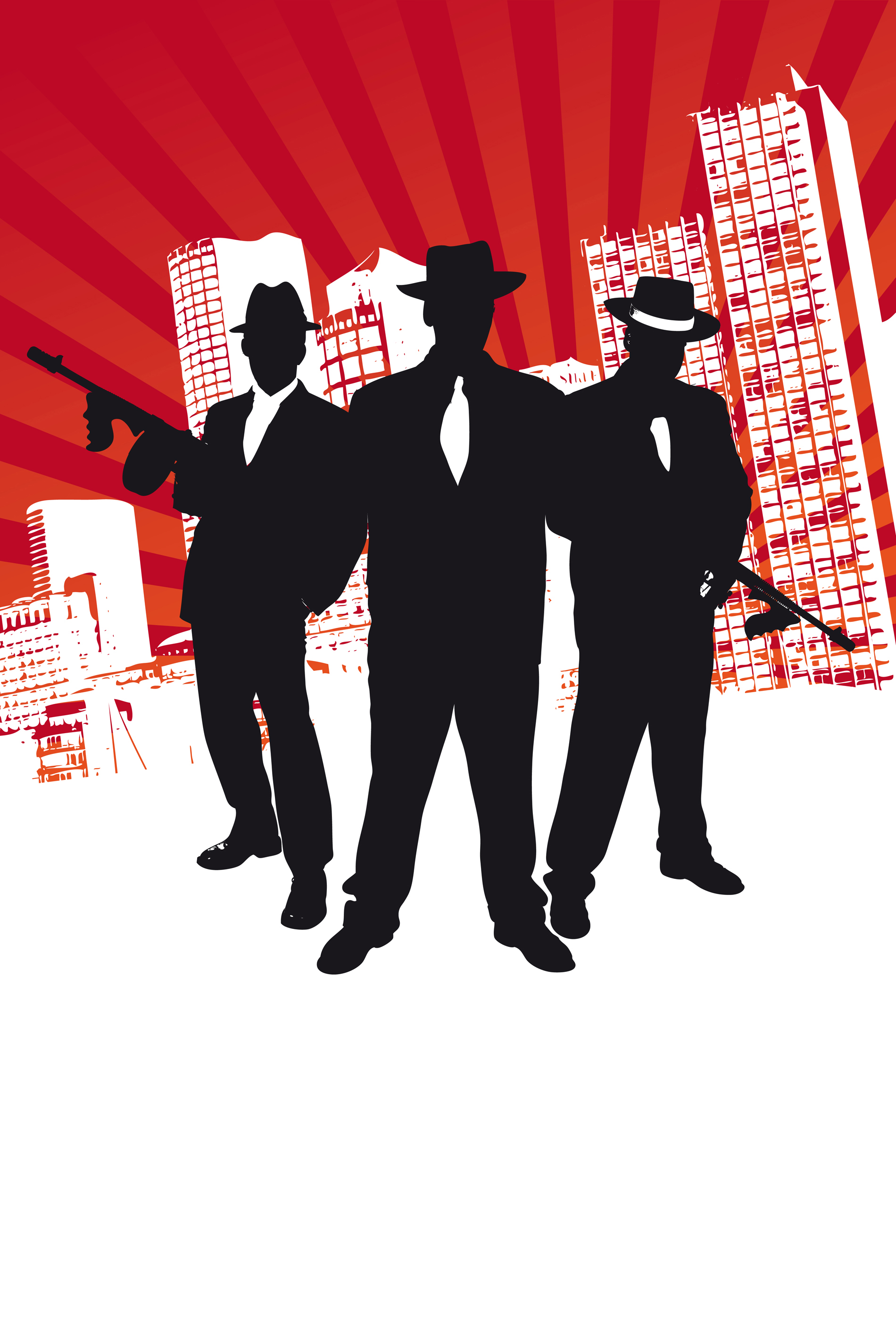 By Allan Lengel
ticklethewire.com
South Florida isn't just the home of  white belts, white shoes, early bird specials and transplanted New York mobsters.
The Miami Herald reports that the Eastern European mob has become a big concern for the FBI — bigger than the Italian mafia.
"Eurasian organized crime is our No. 1 priority," FBI supervisory special agent Rick Brodsky of the Miami office told the paper.
To read the full story click here.