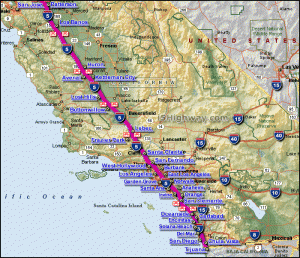 By Allan Lengel
ticklethewire.com
FBI agents in San Diego raided the home of a 91-year-old woman who was peddling mail order do-it-yourself suicide kits, the station KTLA reported.
FBI agents on Wednesday raided the home of Sharlotte Hydorn, the station reported. Agents seized a computer and three boxes, a neighbor told the station.
The station reported that the kit included a plastic hood and tubing that connects to an inert gas. The gas is not supplied.
She grabbed headlines late last year  when one of her customers committed suicide. She claims the kits are for people who are terminally ill, the station reported.