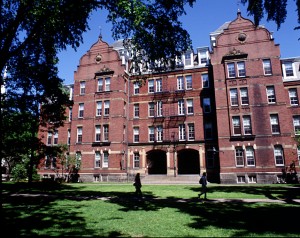 Steve Neavling
ticklethewire.com
The FBI had a crisis on its hands.
Several bomb threats were sent via email to Harvard University, causing the school to close buildings during final exams.
The student accused of sending in the threat, sophomore Eldo Kim, took steps to hide his identity using two anonymity tools – the routing service Tor and the temporary mail service Guerrilla Mail, the Verge reports.
But the tools were no match for the FBI, which used the information to track down Kim, who was using Harvard's wireless network.
Kim told authorities he was trying to get out of a final exam.
STORIES OF OTHER INTEREST