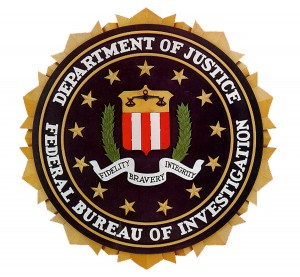 By Allan Lengel
ticklethewire.com
It happens from time to time. Nonetheless, it's never good.
CBS News reports that an off-duty FBI agent had his M-4 rifle and bulletproof vest were stolen from his car in New Jersey Saturday night.
The television station reported that the New Jersey FBI was on the hunt to recover the property.
"It makes our urgency even greater because the weapon is in the hands of a criminal," FBI agent Bryan L. Travers told CBS. "We are in charge with protecting the public, and we don't want someone being hurt with our weapon."
OTHER STORIES OF INTEREST