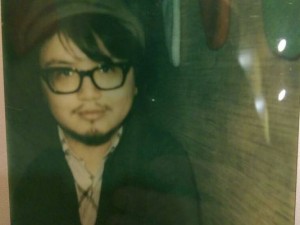 By Steve Neavling
ticklethewire.com
A suburban Detroit man with Asperger's syndrome faces up to five years in prison after the FBI said he threatened on Facebook to behead a New York police officer who placed Eric Garner, an unarmed black man, in a fatal chokehold, the Detroit News reports.
Alvaro Eduardo Guzman-Telles also is accused off posting on Facebook that people should kill police officers.
"Kill all cops on sight. No matter the circumstances," Guzman-Telles is accused of writing.
The NYPD's police union wanted to "convey our deepest appreciation to (the FBI) for following up and making an arrest in a case of a threat against one of our officers."
His dad said the threats were empty and just an expression of his free speech rights.
"It's just words. He was venting," his father told The News. "It is symbolic language. That does not mean he was going to do that."